Make Your Website Your Super Power.
I'm Harshit, a digital-first branding and web design freelancer. I empower businesses through Cutting-edge Web Design.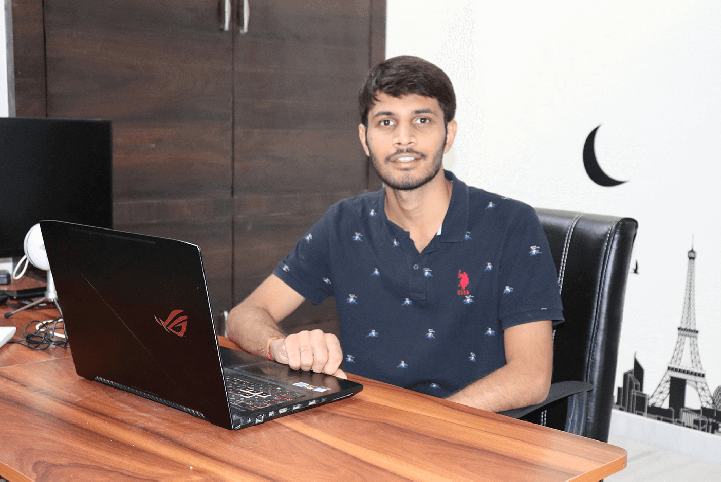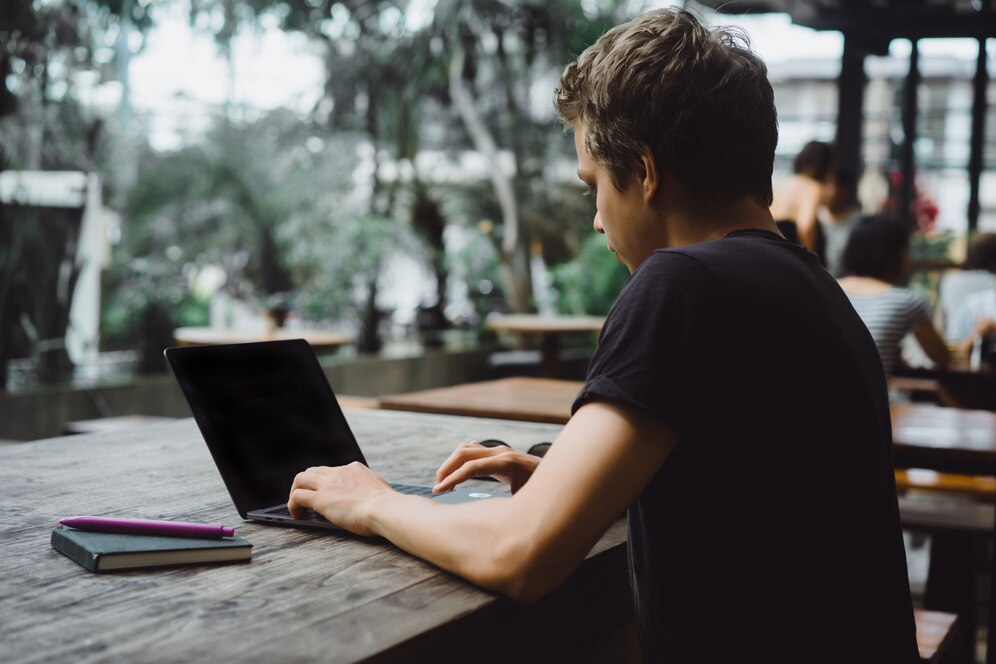 Bringing Your Vision to Life through Web Design
Unleashing the Power of Cutting-Edge Web Technology, WordPress, and Interactive Design to Craft Unforgettable Web Experiences for companies.
Website built for UK based startup, has over 50 pages, LMS Functionality, Multiple Sales Funnels, and much more.
Built for San Deigo's #1 Carpet Cleaning Company. Made with Divi and lots of love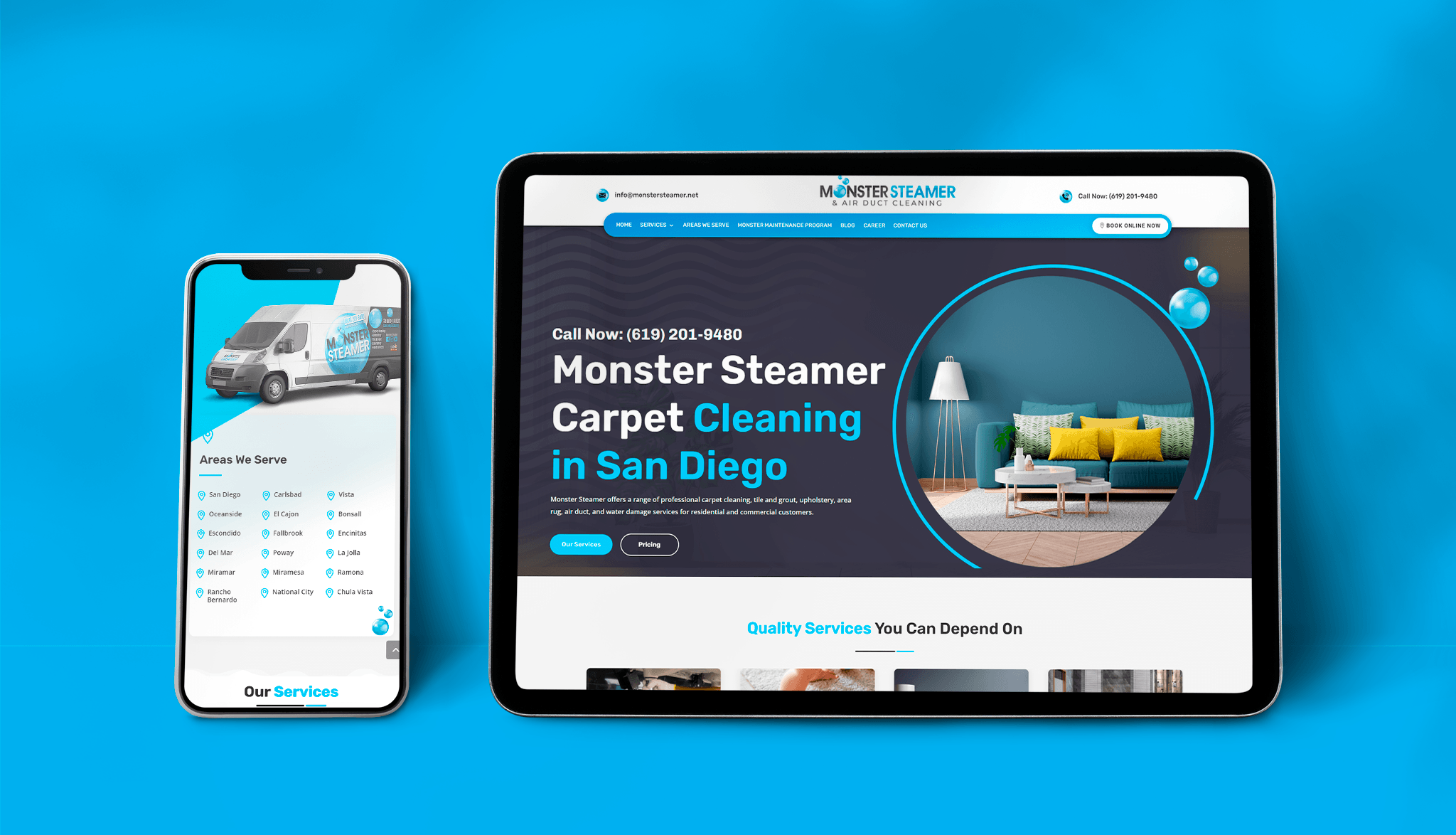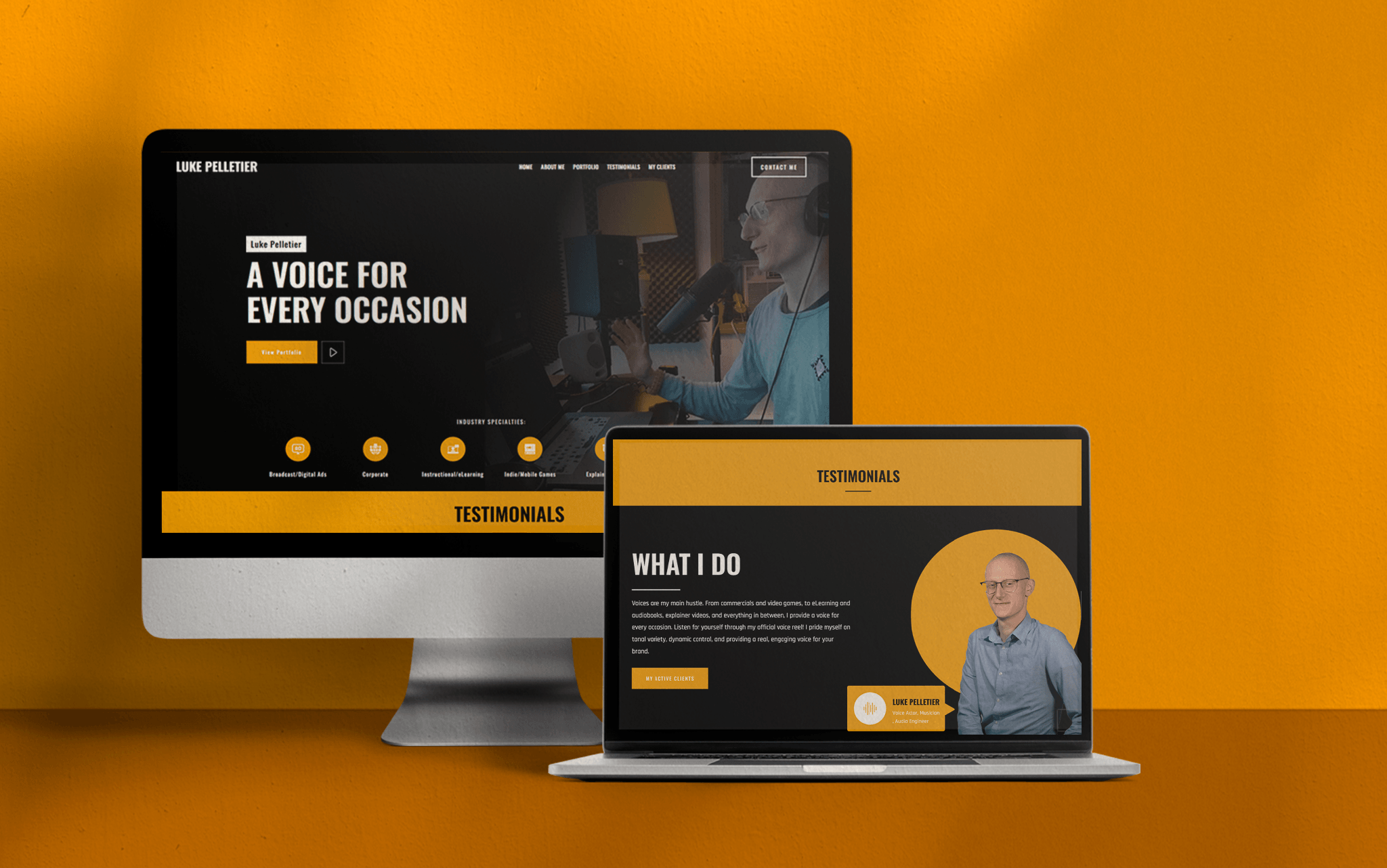 Branding · Web design · Freelancing
Built for Luke Pelletier, one of the most popular voice-over artists in the industry
Sarah's website was a great experience to work on. The website ranks for many highly competitive keywords.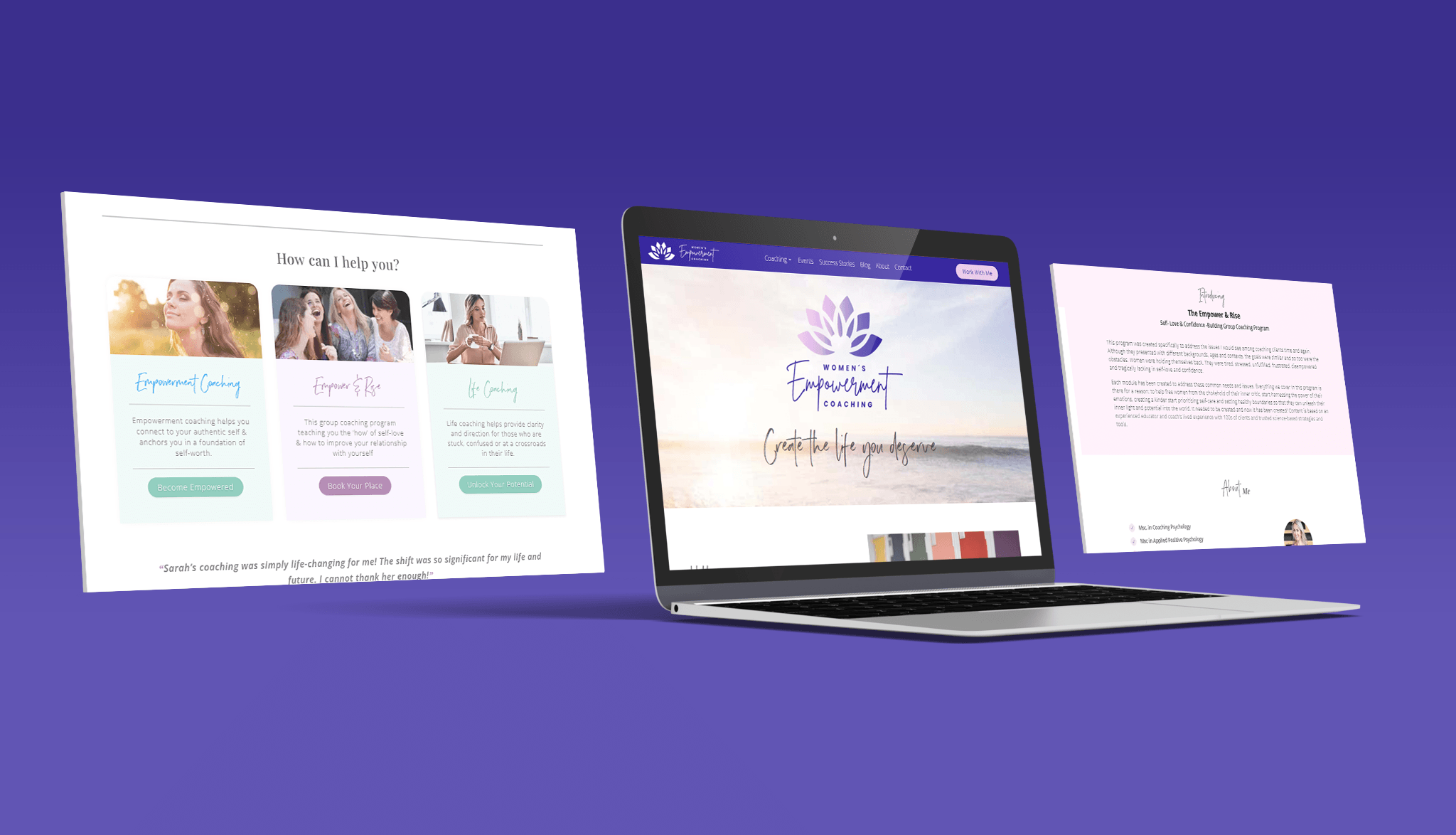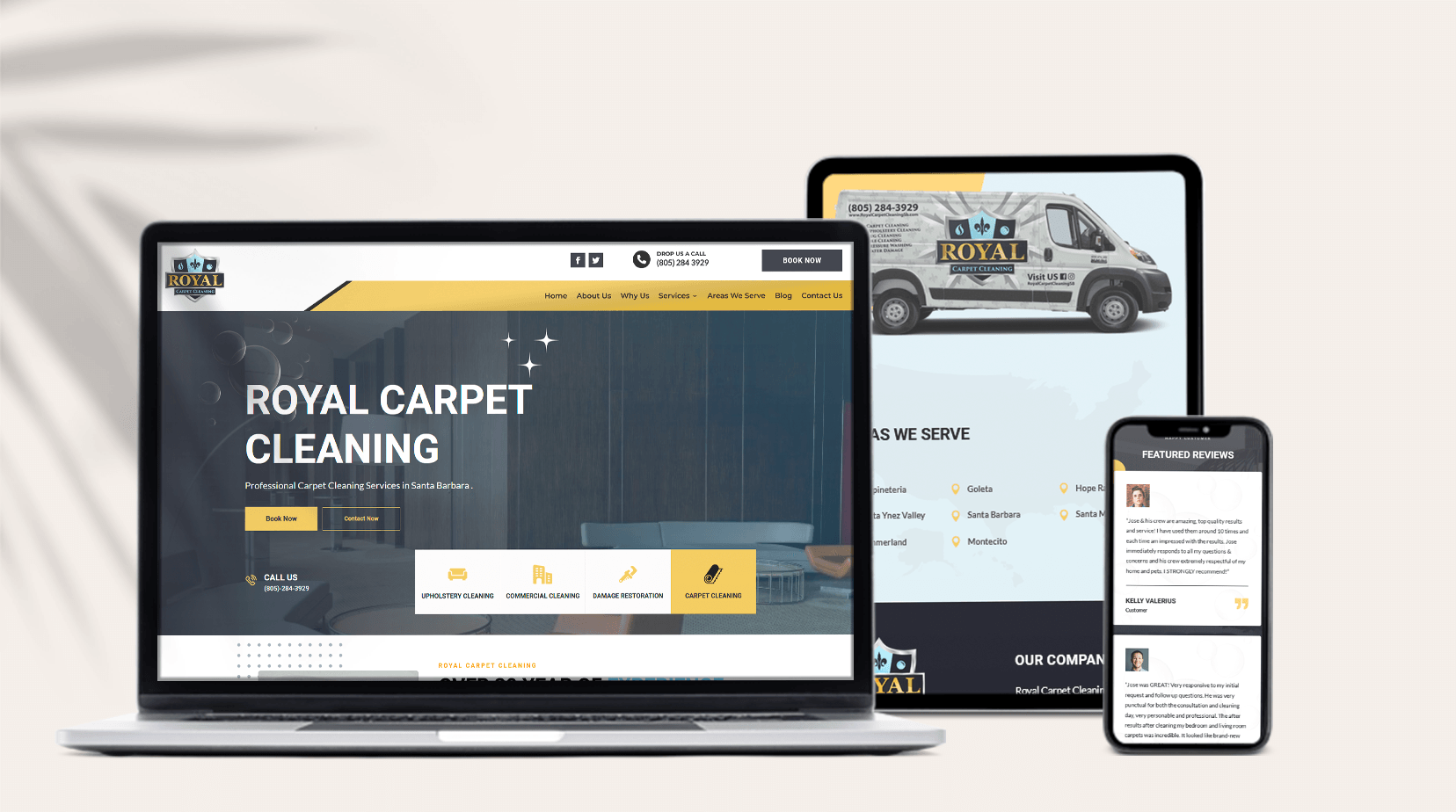 Branding · Web design · Marketing
Made with Divi, this business operates in over 5 US cities.
Why Should You

Spend

Invest On A Website
And why I am the best person for it.
A website is a vital tool for businesses in the digital age. It enables them to establish credibility, expand their reach, engage with customers, and drive growth. Having a well-designed website is no longer a luxury but a necessity for businesses looking to thrive in today's competitive market.
01.
In today's digital age, having an online presence is essential for business success.
02.
Enhances the credibility and professionalism of your business. Provide potential customers with a positive first impression.
03.
Attract customers from different geographical regions, increasing your market reach and potential customer base.
04.
Consumer behavior is continually evolving, with more people turning to the internet for shopping, research, and information. By having a website, you can adapt to these changing behaviors and cater to the needs and preferences of modern consumers.
05.
By implementing effective landing pages, you can convert website visitors into potential customers and drive sales.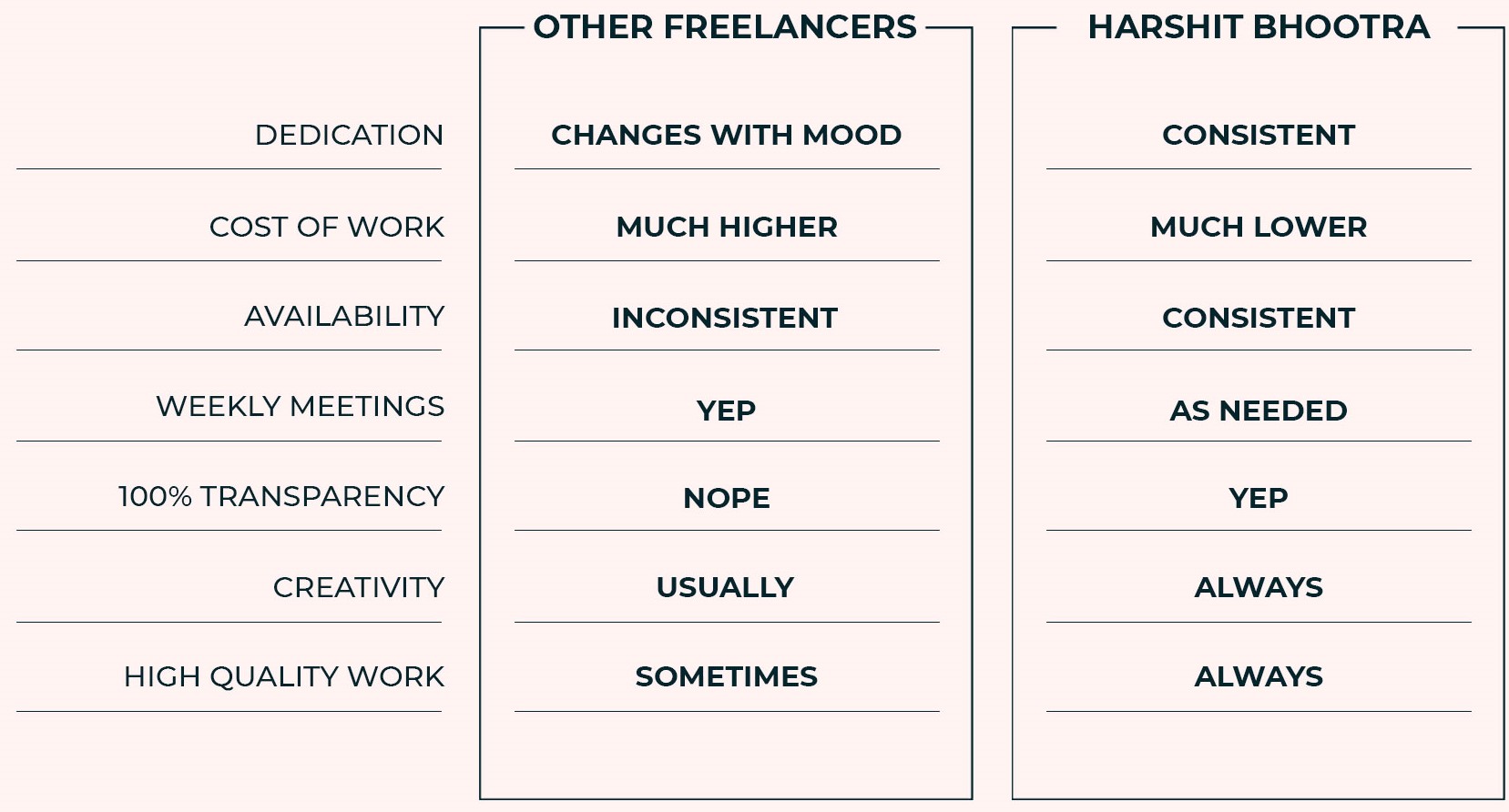 I don't hate other freelancers, I just happen to be the best among all. With my professionalism, reliability, and commitment to excellence, I am proud to be known as the best website design freelancer in the industry.
Client satisfaction is of utmost importance to me, and I go above and beyond to exceed expectations. Whether it's crafting responsive layouts, optimizing performance, or integrating interactive features, I have the expertise to handle all aspects of web design.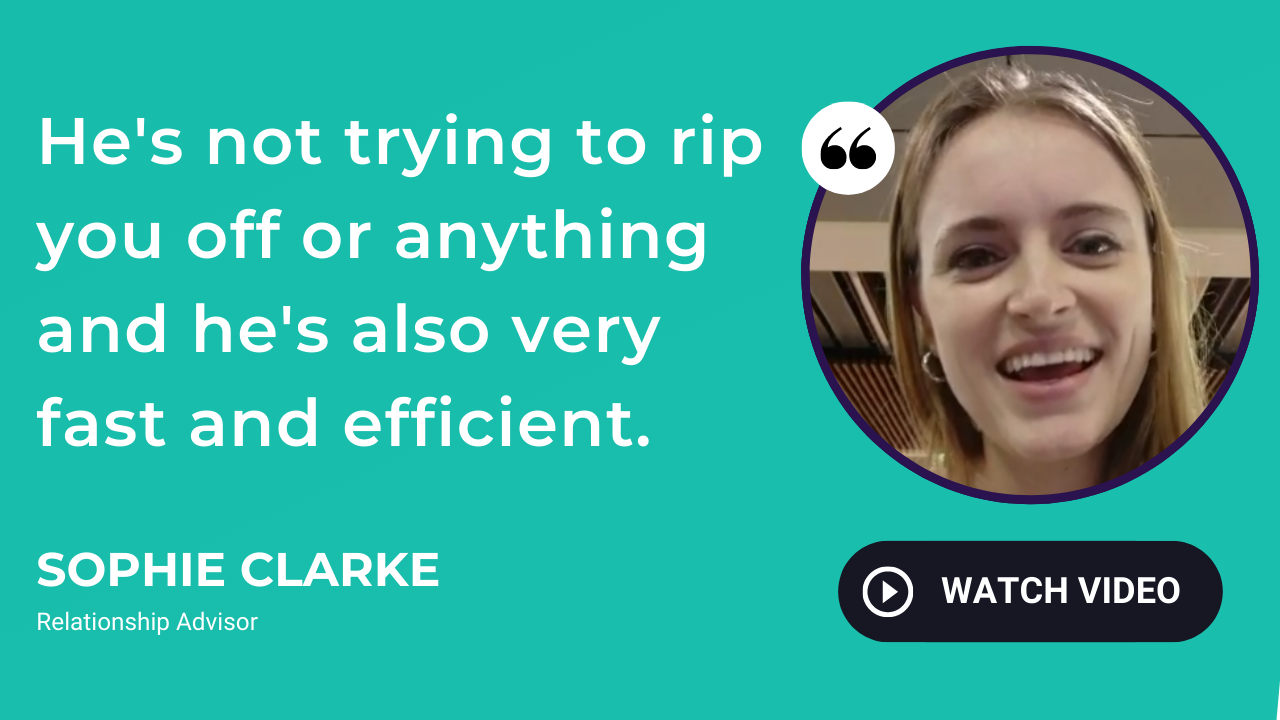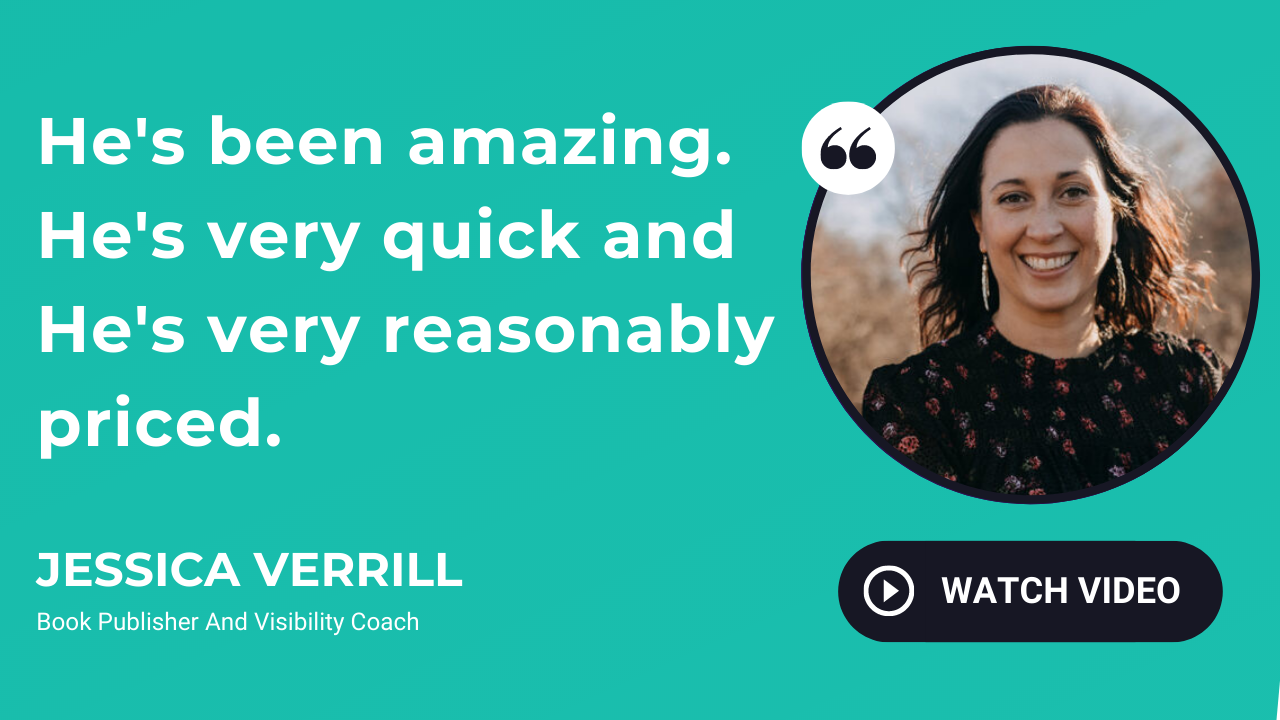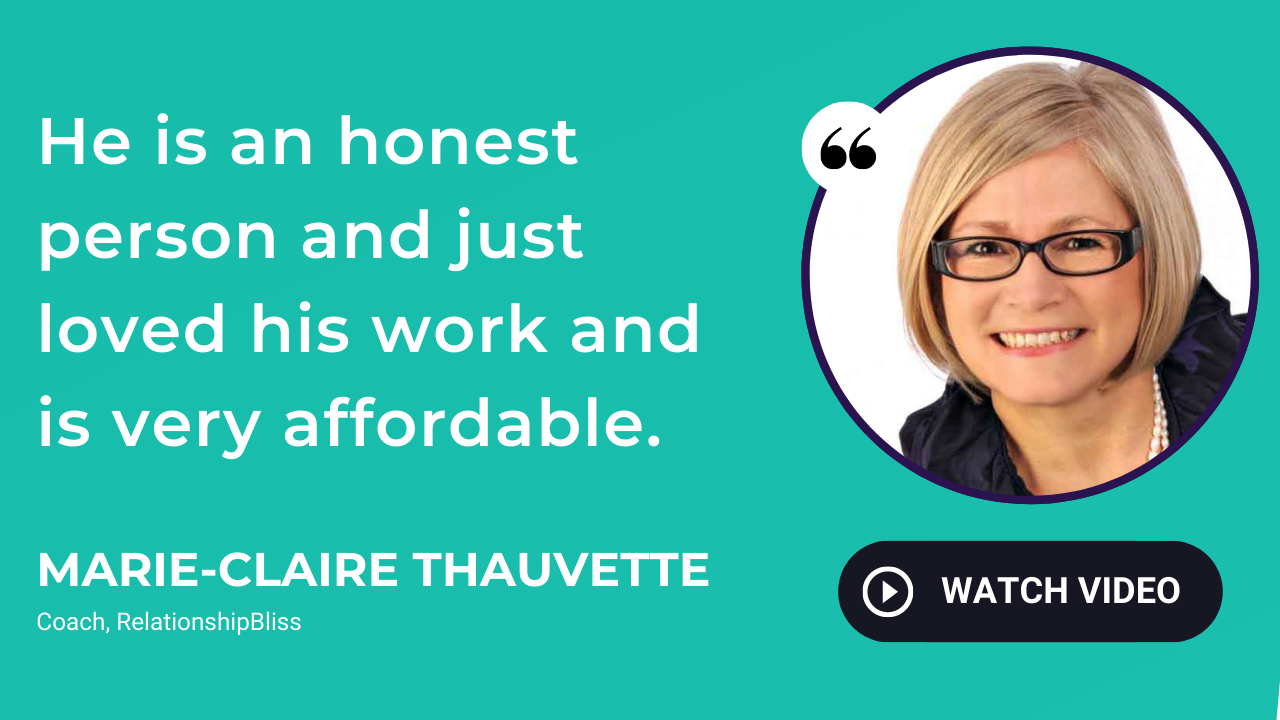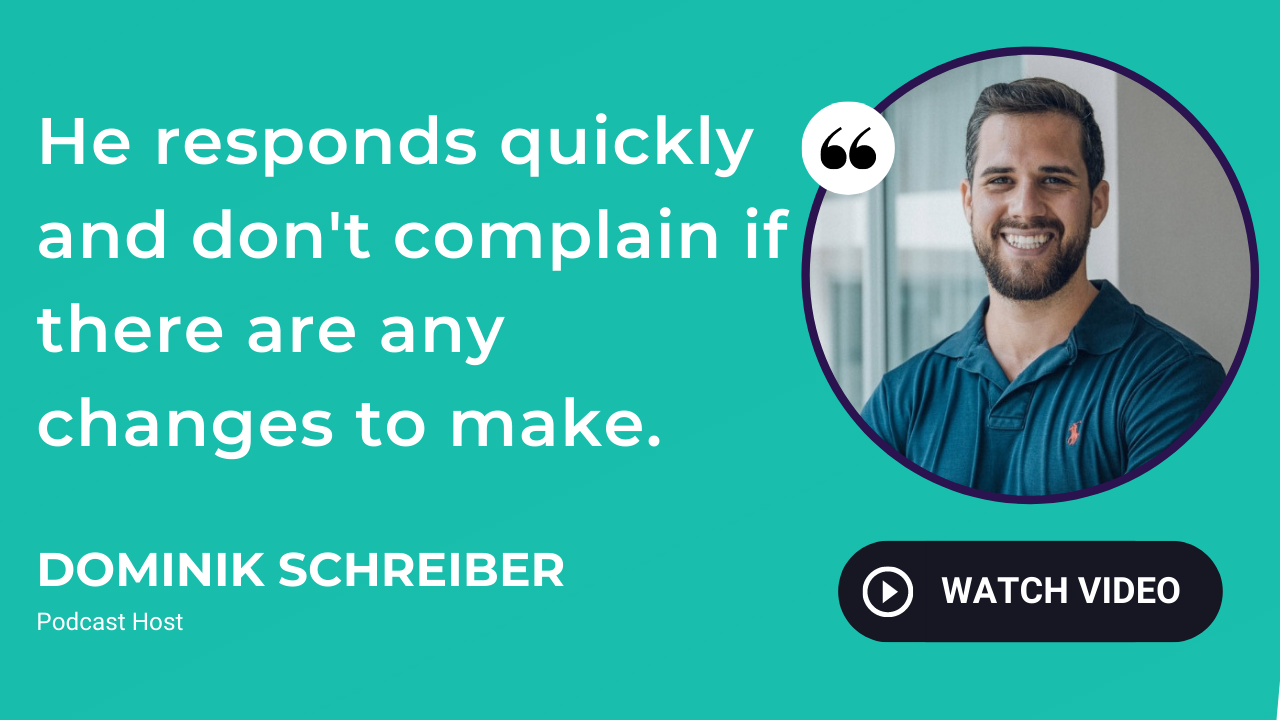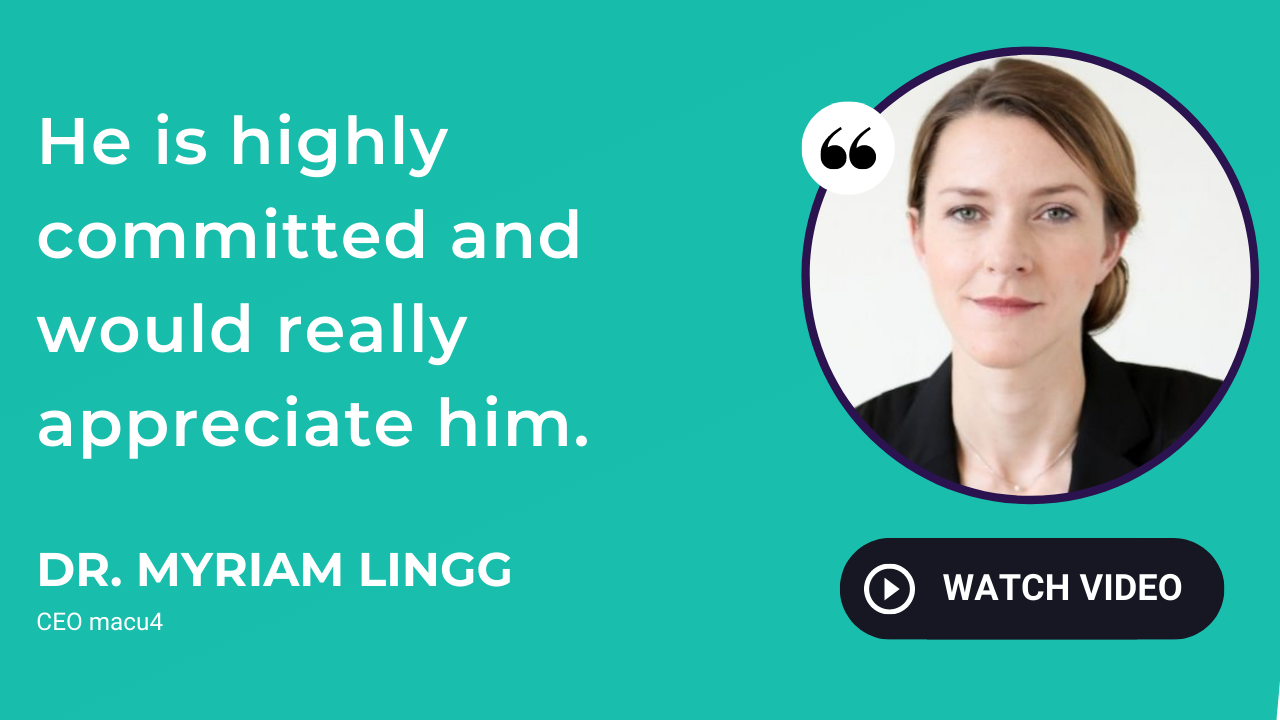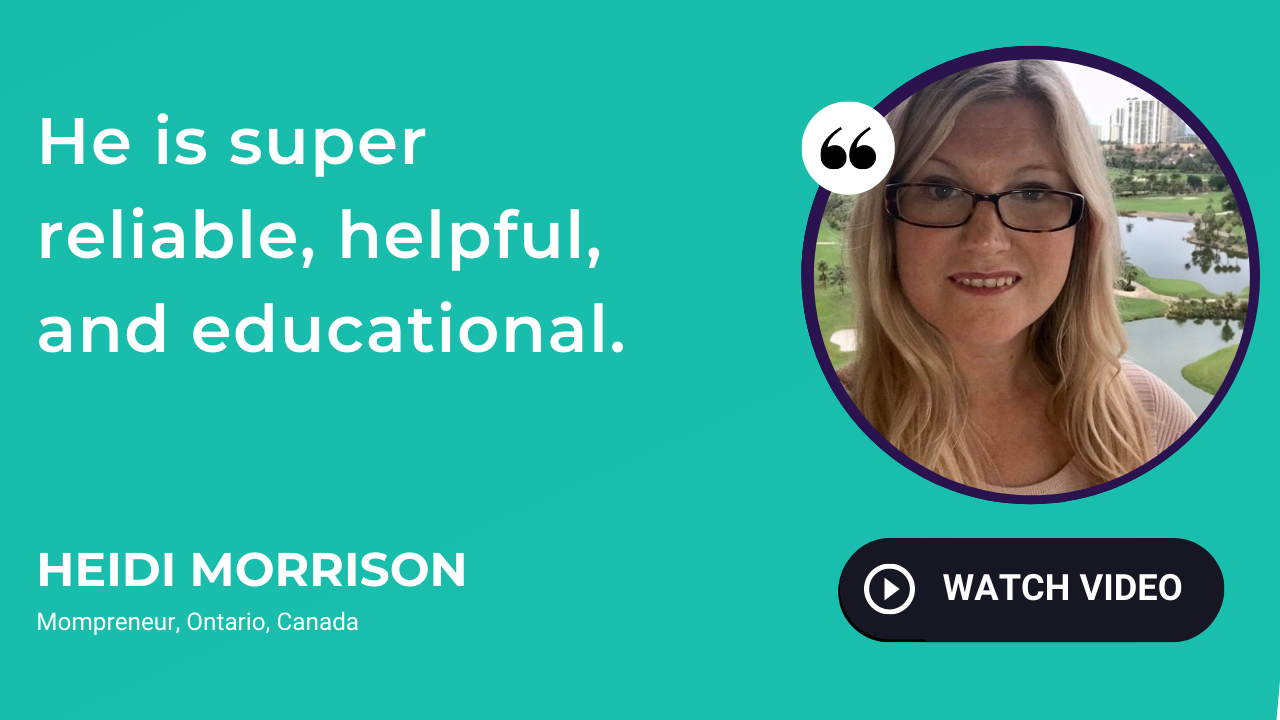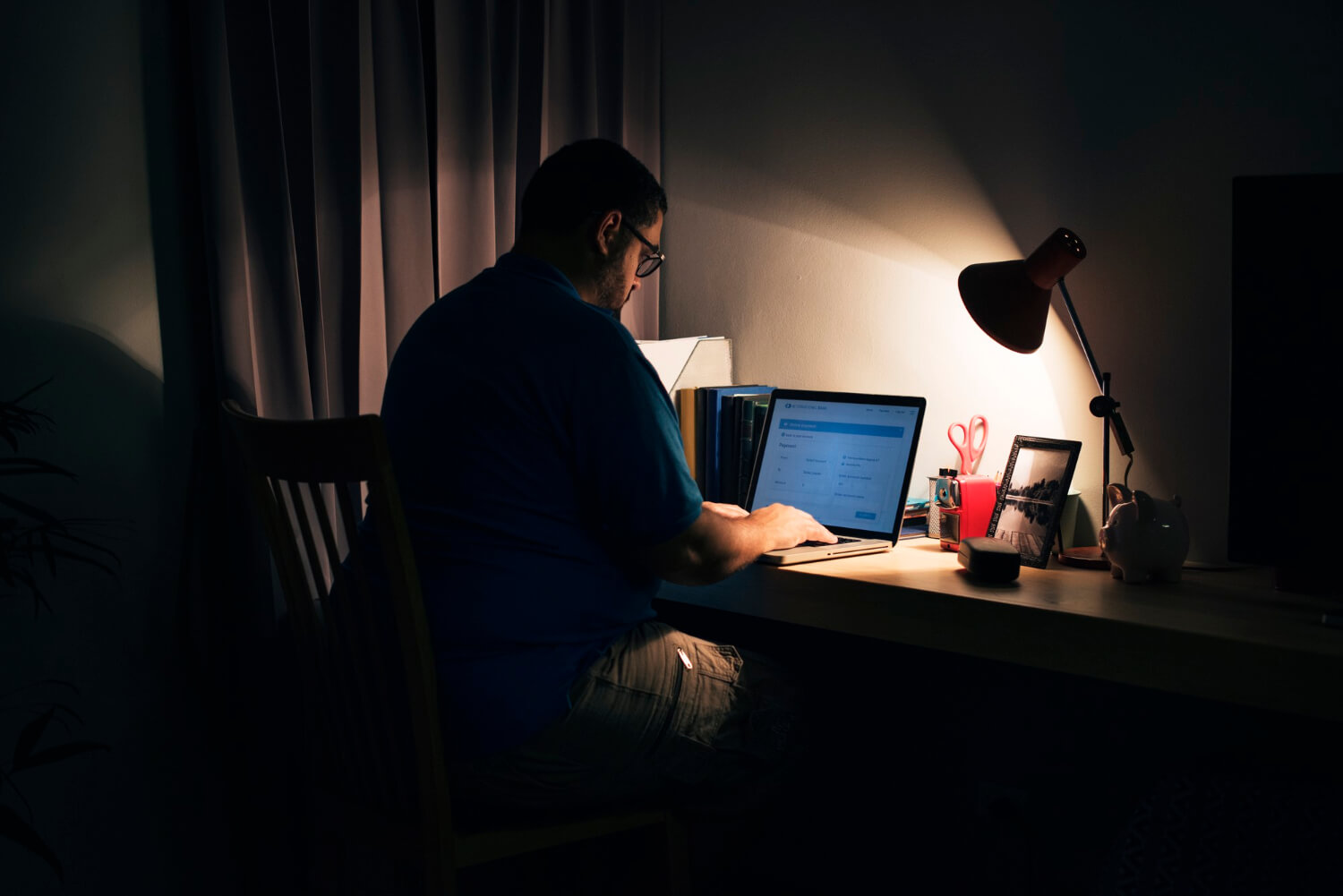 I Don't Make False Claims!
Contact me today for top-notch website design solutions that will captivate your audience and drive your business forward!